Salary Guides 2023 / 2024
Get the latest news on market trends,
highlights & salaries for the UK & Singapore.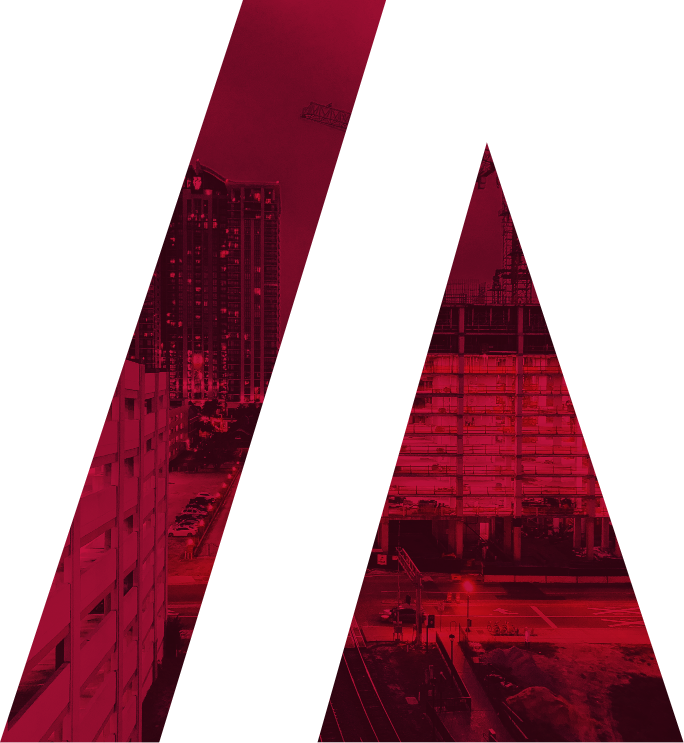 Get the latest construction sector Singapore salary report & market guide.
'Escalating salaries and counter offers: Impact of
labor shortages'
Global and local economic challenges persistently influence market dynamics. Sectors such as data centres and new builds within construction are showing resilience and optimism, fuelling growth and escalating demand for talent across the region.
Attracting skilled professionals remains a top priority in a market where candidates hold the upper hand. Singapore, in particular, grapples with a scarcity of talent, notably in critical sectors such as engineering, construction, and data centres.
Singapore Hiring trends & Insights
Trends and salaries by sector
Download our FREE comprehensive market report and salary guide for 2023 / 2024 by completing the short form below.