Salary Guides 2023 / 2024
Get the latest news
on market trends, highlights & salaries
for the UK & Singapore.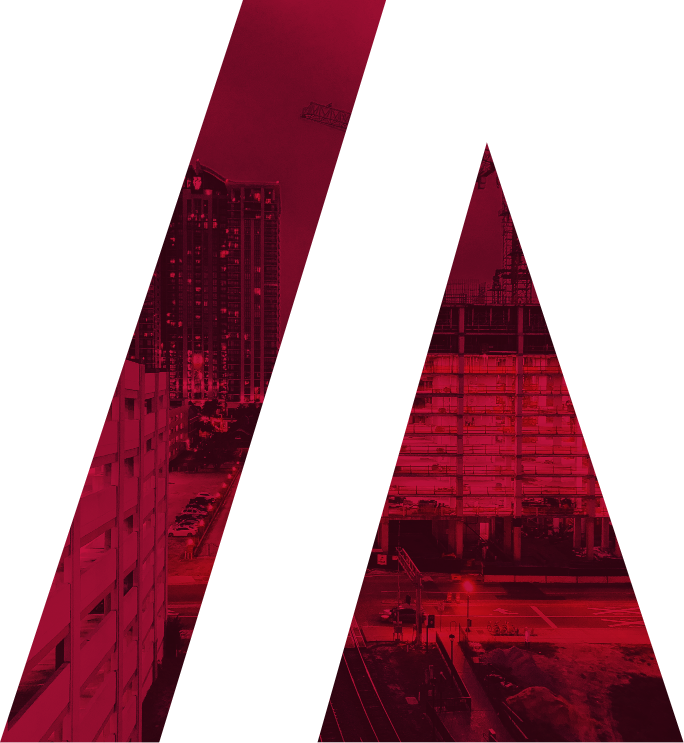 Get the latest UK market report & salary guide

Balancing salary & project costs critical in 2024
2023 has been a transformative year for the sector as businesses strive to enhance efficiency and productivity in the downturn.
Attracting talent continues to be a priority, albeit
with a more cautious approach and longer-term
strategy to look beyond the next 6 months.
Despite the challenges, the prevailing sentiment
remains optimistic, and as the broader economy
steadily improves, we anticipate a significant uplift in the sector.
UK hiring trends & Insights
Trends and salaries by sector
Download our FREE comprehensive market report and salary guide for 2023 / 2024 by completing the short form below.