The responsibility and support to thrive
We believe in being accountable. To our clients, to our candidates and to each other. That's what drives our success. You'll get all the opportunities and support you need to grow (and have fun along the way).
Benefits of working for Archer
Bespoke training to get you where you're going
Let us help you reach your full career potential
Every December you'll have a career appraisal session. And a big part of that is laying out your career goals and seeing what your training needs are. We use both internal and external trainers to develop your skills and are always looking to create the right support for each individual member of staff.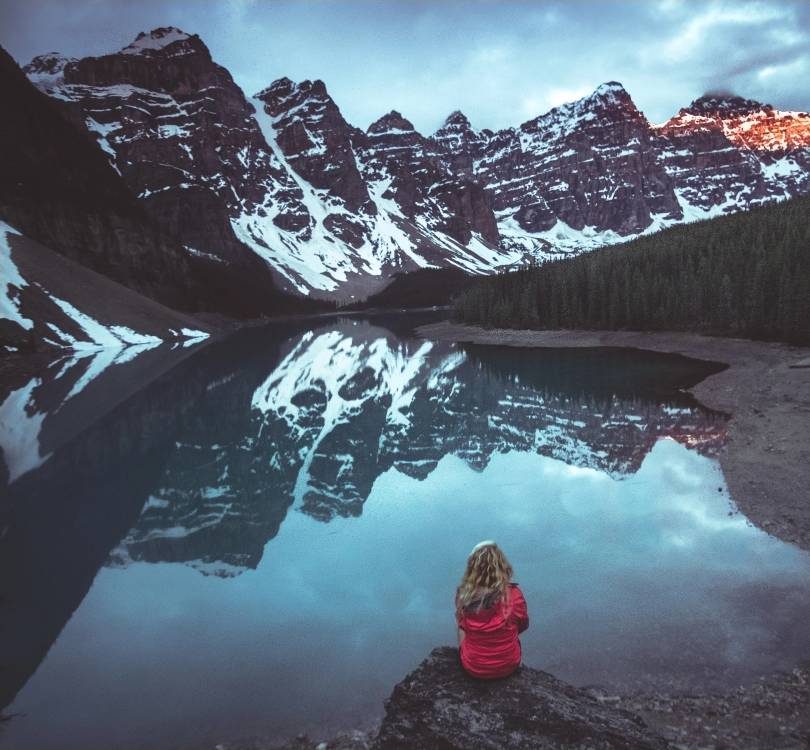 Regional
Managing
Director
This is a core role and you'll be doing work that's core to the business: finding candidates, managing candidates and supporting consultants.
Strong sales skills are a given. What will set you apart is your knowledge of your market and your positive and professional attitude. You get things done.
At this level you'll have monthly business goals, will be bringing in new business, and will be regularly attending industry events. Plus, you'll help mentor researchers and consultants.
You're one of the go-to people in your office now, with your own team of direct reports. With that comes responsibilies activity and the progression of their careers.
You'll have senior consultants under you now and will be mentoring them towards management positions, always figuring out new ways to grow business and attract and retain great talent. And if you desire external mentoring, it will be available.
You'll be responsible for your branch and its market, acting as an ambassador for the business. You'll also be responsible for a team of 10-20 consultants.
Your focus will be split across sales and operational excellence evenly, making sure that business is good and stays good and that our brand is front of mind in our target geographies and sectors.
REGIONAL MANAGING DIRECTOR
This is the top spot, overseeing multiple offices/markets and ensuring that the business continues to thrive. Direct reports could include Country Managers and Practice Managers.
​If you've a strong sales track record, and you want to focus on revenue over people management, we have a path for you. Starting as a Principal Consultant, helping to identify, win and manage key accounts in your region.
You'll have the consultation skills, and deep candidate and client network, to create bespoke recruitment campaigns and drive revenue on key accounts.
You're an ambassador for Archer now, with the market knowledge, personal brand and track record to go with it. You'll also support the country manager on client strategy and sales initiatives.
Your targets, and rewards, will be higher, and you'll be involved in regional, company and client strategy.
Let us help you reach your full career potential
I was made to feel valued and that encouraged me to do a split role that would allow me to continue to look after the back office and at the same time develop my researching skills.
Would you like to join the team?
You'll get all the opportunities and support you need to grow
(and have fun along the way).
2015
Archer recruitment opens it's doors. Based in a small office in Singapore Land Tower with a pioneer team of two, we quickly started to establish our brand as a specialist agency within the built environment sector.
2016
With year on year growth of 174%, we expanded into new markets across APAC (winning 'Best Newcomer' award at the Global Recruiter Asia Pacific awards), moved into newoffices, and opened a second office in the heart of Toronto's financial district.
2017
The team grew by 100%, revenue grew by 78% and we were delighted to be named as finalists for six different industry awards, including 'Best Specialist Agency', 'Best Client Service' and 'Best SmallAgency'.
2018
We signed agreements with over 150 clients. And we launched an office in London to focus on the British and European markets. Plus, we were shortlisted for 'Recruitment Agency of the Year' at the Human Resources Asia Recruitment Awards.
2019
Our fourth year of consecutive revenue growth, including our highest quarter on record. And we added a few more 'firsts' to the list, including the first 'women in the built environment' networking event in Singapore and our first workshop in Bali.
2020
Our fifth anniversary – an important milestone that we marked with a new website. Plus, the London office launched an engineering division and the Singapore team moved into new offices.
We are driven by our passion to create a positive difference.
Corporate social responsibility
We believe in engaging with our communities directly, in a hands-on way–doing the work, not just sponsoring the work. Every year, each of our consultants can give two days of their time to charity. As a team, each office decides which charity they can help the best and we give them our full support for 12 months.
So far, we've worked on a wide range of great causes, including Habitat for Humanity, Willing Hearts, and LandAid.