A knowledge of the sector that
matches your own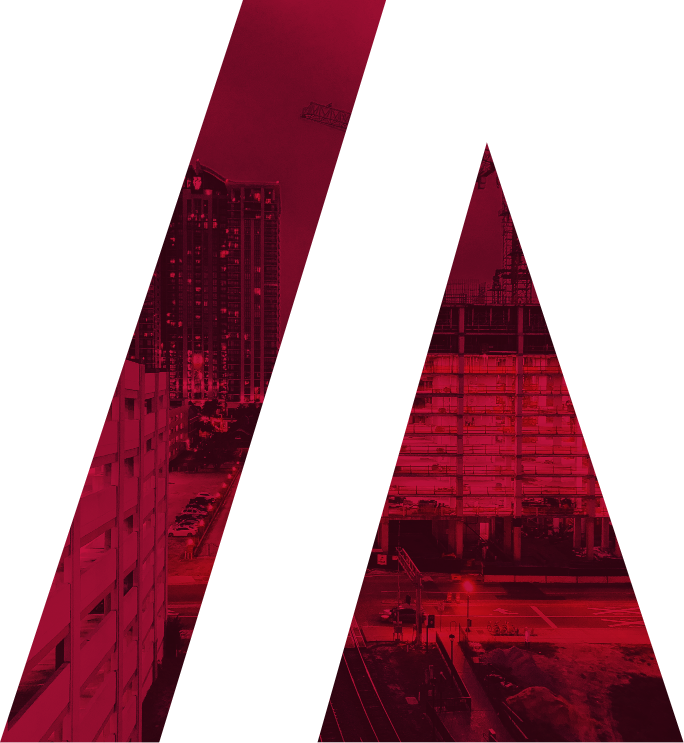 Find the people to drive your business forward
We have specialist consultants in every discipline that you'll find in the full lifecycle of an asset.
Whether you're looking for the best quantity surveyors, engineers, or facilities managers, we can find them, thanks to our unrivalled candidate database and network.
With our consultative approach, we make sure that we understand your brief and you understand the current candidate marketplace for your specialism. Our open and honest methodology is how we place the best people in the right roles
Get the latest news on market trends, highlights & salaries.
Specialists in the Built Environment
REAL ESTATE BUILDING
& CONSULTANCY